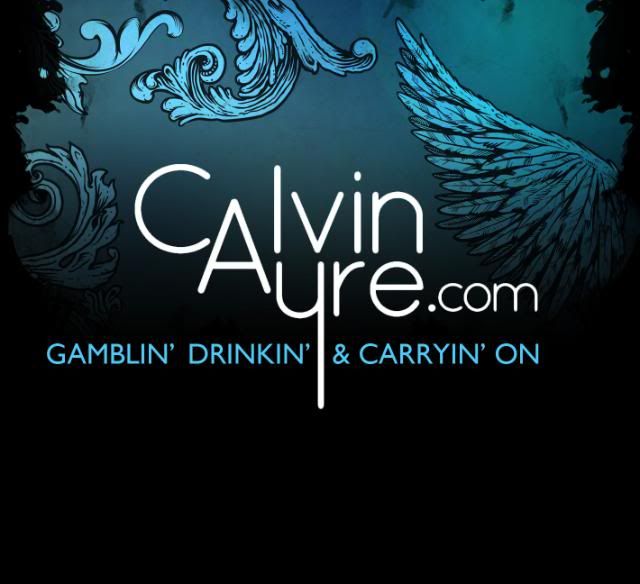 Gambling IQ is proud to announce that it is an official sponsor of the CalvinAyre.com Poster Social in Las Vegas, Nevada on Friday Night August 27th. GamblingIQ Posters are encouraged to attend. This is going to be one of the best socials of 2010 and a chance to meet people from gaming forums all over the internet and interact with posters you have come to know of the forums over the years.
Calvin Ayre is the founder of the Bodog brand and built it into one of the biggest and most well known Sports and Poker sites on the Internet and around the world. Not Many people in the Online world have made a splash like Calvin Ayre has. Love him or hate him he has definitely made a mark on this industry and is doing so today as he owns the Bodog name and licenses it out to providers all over the world.
Today Calvin runs CalvinAyre.com which is one of the biggest and most successful Public Relation Machines for the online Gambling Industry and it is bringing more people into the fold of Internet gambling on a daily basis. Take a look at his site at Online Gambling News, Affiliates, Conferences, at Calvin Ayre Tablog to get a glimpse of what is going on with this PR monster. Also look them up on all the social networks and you can follow them there as well to keep up with the whats what in the Online Gambling world.
Please don't pass up this chance to party with an Industry Giant and to meet posters from around the world as they descend on Las Vegas on August 27th.
More important details to follow. If you are a GamblingIQ poster please RSVP to BodogBecky at posterparty@gmail.com and let her know if you are bringing a significant other and that you're a Gambling IQ poster. Please be sure to RSVP as soon as possible as this party will not be open to everyone!!! Myself and Cooper will be in attendance along with other forum owners and Industry leaders from around the Globe.
Hope to see you in Las Vegas for One of the Biggest and Best socials on the Year!!!!
Thank You,
Dirty
Calvin Ayre and Bodog Becky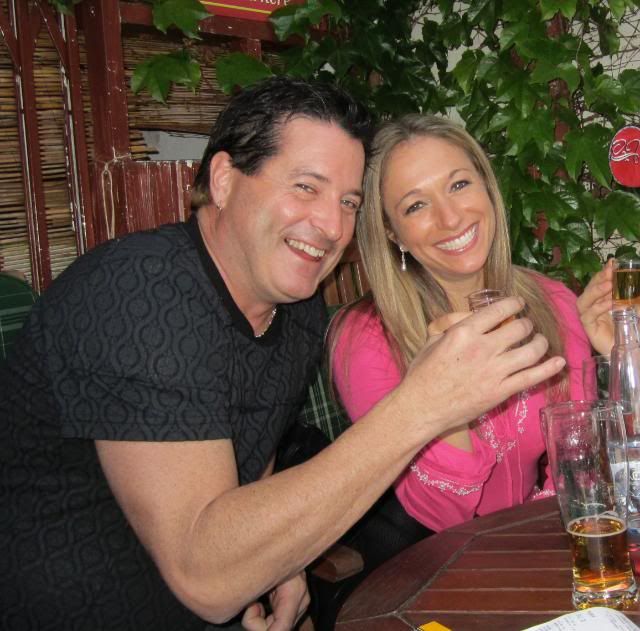 Bodog Becky and The Bodog Girls